Update 20 June 2016: The link below is now dead.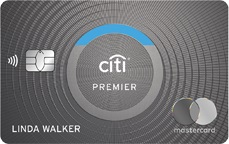 Reports are that all known Citi Premier 40k links are no longer working, so I did a little digging to find this one. Note that this may end up being a referral link (it's certainly not mine), so someone could end up benefiting from your use of it.
It might still be a good idea to take screenshots of the offer just in case Citi tries to not honor it, though.